About Us & Testimonials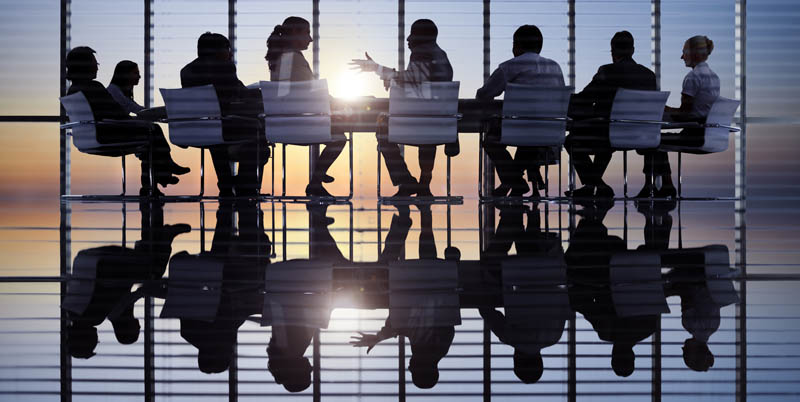 Our team, here at Patrimonio, believes that there is no place more important than your home and a place where many wonderful memories are created. It could be your first small apartment, your new marital home, a bigger place to raise your children, your retirement home, your holiday home... whatever it is it is your personal and special environment and we want to help you create it; be it a studio apartment or mansion
Your Home really is Our Business!
We understand that setting up a home, although being a joyous experience, can also be a time of stress and frustration therefore we wanted to make it as easy and hassle free as possible from beginning to end.
And not only; we just love homes and anything to do with them!
So with this in mind we have created a team of experts that will assist you, free of charge, to:
Find your ideal home / land / building plot / investment or commercial property
Rent / buy / build your property
Advise on mortgages and relevant financing needed
Advise on legalities
Relocate / move
Our other services include everything from:
Architecture
Construction
Interior Design / Furnishing / Domestic Equipment
Landscaping
Swimming Pools & Maintenance
Property Management
Home Insurance
Repairs & Maintenance
Domestic Help & Cleaning Services
Our vast experience is what makes our people orientated professionals stand out from all the rest. We have chosen to collaborate with the best there is, be it an architect to domestic helpers, to insure that our services are complete and perfect for our clients. We have relations with all major and private developers here in Cyprus as well as other real estate professionals all over the world so finding your perfect location will never be an issue with us.
We have been in the real estate sector for more than 15 years in countries including London, Dubai, Italy and Cyprus. This has helped very much in understanding multi racial needs and very aware that setting up home, for foreigners, in a new country, can be a frustrating and stressful experience. This is one of reasons that we chose to create a company that dealt with all aspects of property; to make our clients' life easier by being there from beginning to end. The other reason being that we just love to see an idea turning into a vision come true and being part of someone's special place. Sharing this magical island which we proudly call our homeland with you also allows you to be part of our special place too.
Looking forward to taking you home!
"I would like to thank Patrimonio for their help, professional approach and patience while finding a tenant for me. Even after the tenant moved in they have been there to offer advice and support when needed. Thank you very much !"
Marion Feld
"Others claim to be professional but Patrimonio's services speak louder than words. I feel secure that they are handling my property and would recommend them to everyone, anytime!"
Virginia Fournari
"They go over and above the call of duty and are with you every step of the way until the deal is done. And more."
Jennifer & Peta Hopkins
"Patrimonio handles all my properties. I wouldn't have it any other way and I recommend them to everyone I know. Great service, great people."
Andros Georgiou
"OUR agents every time for whatever we need. Simple as that.."
Marios & Stelios
"Smooth operators! They get the job done with determination and a smile :)"
Stephanie Themistocleous
"Patrimonio really do take you home. Safe and sound. They handled all my relocation needs when I moved to Cyprus. Very happy with their services."
Robert Thompson