Services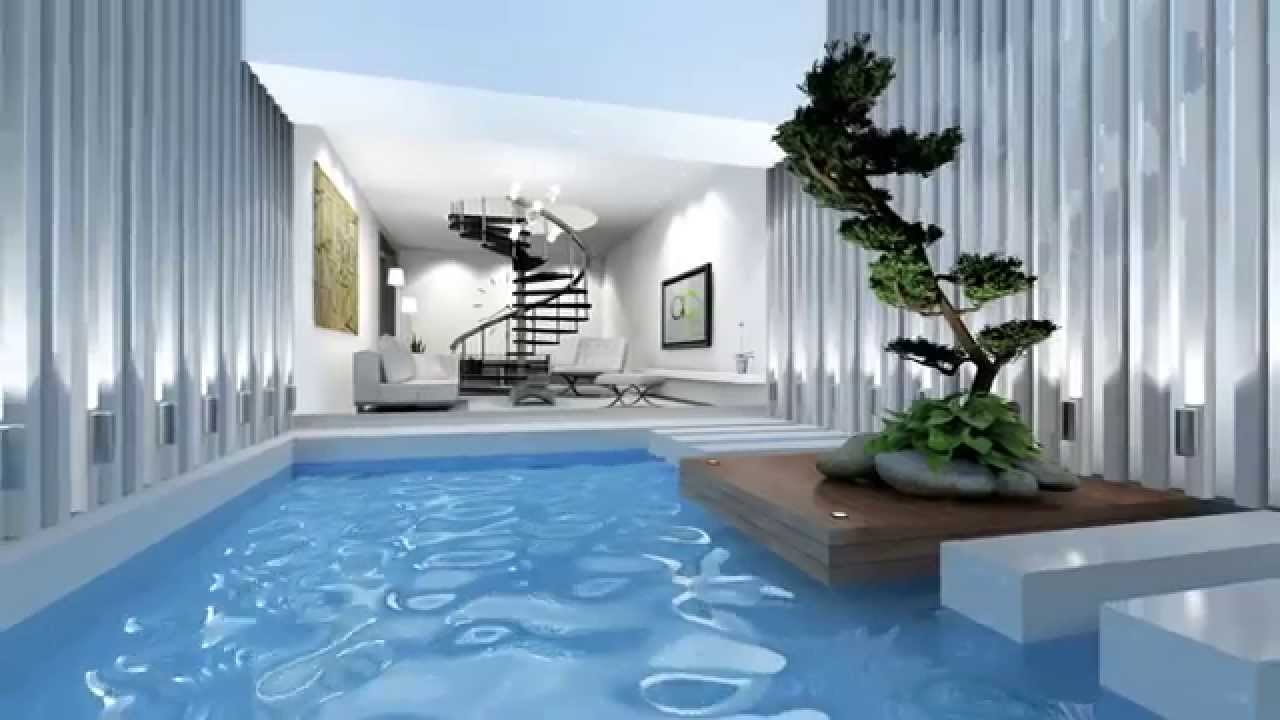 This is where all the fun of creating a home starts but it can also be a confusing time with so many options of professionals to contact.
This is where we come in with our group of selected and trusted services to make turning your vision into a reality as hassle free as possible. We have chosen a variety of each sector to insure prices are always within your budget and that there is always someone available to accommodate you. At least three quotations are given for any project.
Our consultation along with our real estate services are always free of charge to you so relax, we are saving you time as well as money!
Architects / Civil Engineers / Building Contractors
This highly qualified group of professionals are here to help you start your home from the blueprints or major renovations to minor adjustments.
Maintenance Professionals
From major repairs to minor odd jobs. Our group of reliable and friendly electricians, plumbers, carpenters etc. are available 24/7 to be of assistance.
Painting & Decorating
Colour and decor are what makes a home a personal and harmonious place to be. From simple paint jobs to artistic decor, there is no job too big or small for our team of experts.
Interior Design / Furnishings
Furnishing is an expression of the inner self.
Here we have joined forces with a vast variety of furniture outlets as we appreciate that everyone's taste and budget is unique. Can't decide on how to furnish and need advise? No problem! Our interior designers are here to help. Each one specializing in creating something unique and personal for each client.
Landscaping / Gardens
There is no need to be indoors to feel at home...
Having 364 and a half days of sunshine here in Cyprus most of our time is spent outdoors in gardens or patio areas. Expert advise and care will insure that your garden is always maintained beautifully and an envy for the neighbours!
Swimming Pools
From paddling pools to olympic size, from comunal to private, from indoor to outdoor, from construction to maintenance.
Additional Services
Home Insurance
Home Security
Legal Services
Relocation Services
Property Management
Domestic Help
Art